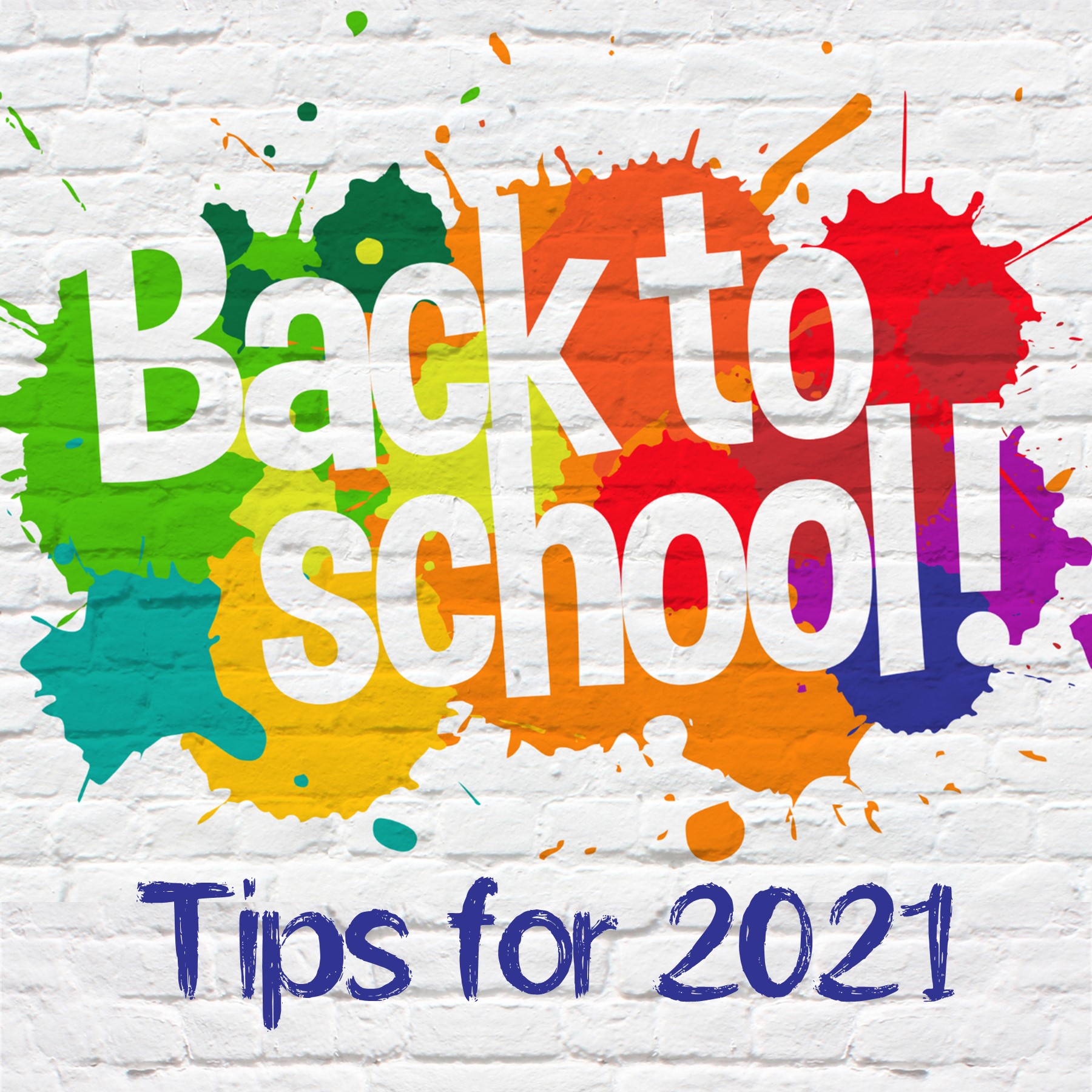 The first day of school sneaks up so fast… summer is here and then gone in a flash! Whether your child is anxious or excited about the start of a more "normal" school year, here are some practical tips to help start things off on the right foot.
Start talking about it. New teacher, new classmates, new schedules can all create some anxieties with kids. Start talking about school a few weeks before the first day. Talk about practical things like what the new schedule will be like and what the school's COVID policies are, but also make sure to address their feelings and concerns about the upcoming year.
Go back to school shopping early. Take advantage of your summer schedule to shop while the store isn't as busy and the supplies haven't been picked through. Don't forget to buy extras for homework time or the winter re-stock that inevitably happens in January.
If you have the means to, also consider reaching out to your child's teacher and ask if they have a Wish List that you can help with. Most teachers have very real material needs that go beyond their classroom supply lists, and now more than ever, our teachers need our kindness, our support and our advocacy.
Determine how your child will get to and from school and practice the route.
Ease back into the scheduled days. When you and your kids are used to lazy mornings and staying up late, shifting to the early morning school bus rush can be incredibly difficult. To ease the transition, start 7-10 days before school starts, and shift bedtimes and wake-up times gradually. Every day, start their bedtime routine 10-15 minutes earlier and wake them up 10-15 minutes earlier until they're back on track. And don't forget to readjust your bedtime schedules, too!
Re-set eating habits. When school starts, your student's eating patterns need to maintain a high level of energy throughout the day. Implementing a routine for breakfast, lunch and snacks is just as important as their sleeping patterns. Begin this transition 7-10 days before school starts as well.
Sync your calendars. Add the school calendar to your personal/family calendar, so important dates like parent-teacher night aren't missed.
Set rules for after school. After-school time and activities such as TV, video games, play time, and the completion of homework should be well-thought out in advance. Talk about the rules (and consequences) for these before school starts.
Prioritize mental health. Encourage your child to speak up if they are struggling, and remind them that their school counselors are there to help. Remember that often, being proactive with our mental health can be just as important as with our physical health. Setting up a few appointments with a counselor or therapist for the first weeks or months of school might be just the preventative help that your child needs. Or maybe just start looking into outside help options now, so that you are prepared if your child needs it later during the school year.